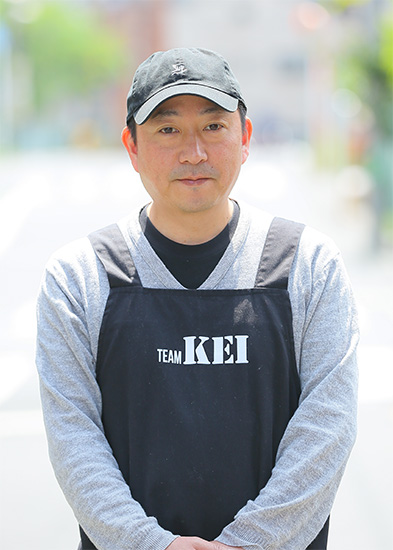 田端 英幸 / Hideyuki Tabata
新商品の提案をすぐに受け入れていただき、商品化につながりました。社員の意見を聞き入れてくれる会社だと感じています。繁忙期を除いては定時で退勤できるので、家族や友人との時間も大切にできます。とても働きやすい職場です。

They quickly accept proposals for new products, leading to commercialization. I feel this is a company that really listens to staff opinions. Outside of crunch time, you can always clock out at the regular time, letting you cherish time with family and friends. It is a very easy place to work.