Expressing a deliciously healthy lifestyle
The experience of a vegetable store, and the know-how cultivated by "Kei Kimchi".
Green Foods Atsumi continues to challenge itself in various ways in order to express a deliciously healthy lifestyle rather than just selling products.
KEIDELI 808 OPEN !!!
Restaurant / lunch / delivery KEIDELI Hachimaruhachi is open next to Watarida Shincho store !!!
This is a restaurant / lunch / delivery lunch box with the concept of "healthy and smiling food".
Meat and fish dishes using salted salmon, all-you-can-eat kimchi, Fermented food menu, lunch box, delicious kimchi Various workshops, seminars, etc. (please contact us) will also be held. It can also be used as a charter space for up to 15 people.
【Inquiries and phone reservations】
Green Foods Atsumi 044-589-2009 (Reception from 10:00 to 15:00) kawasaki.kei110@gmail.com
【place】
3-7-19 Toda Shinmachi Kawasaki-ku, Kawasaki City
【business hours】
11: 49 ~ 15: 00 (Closed on Wednesdays)
* Lunch service only (night reservation system / please contact us)
【Traffic access】
About 3 minutes on foot from JR Nambu Line Kawasaki Shinmachi Station
* There is no private parking. Please use a coin park.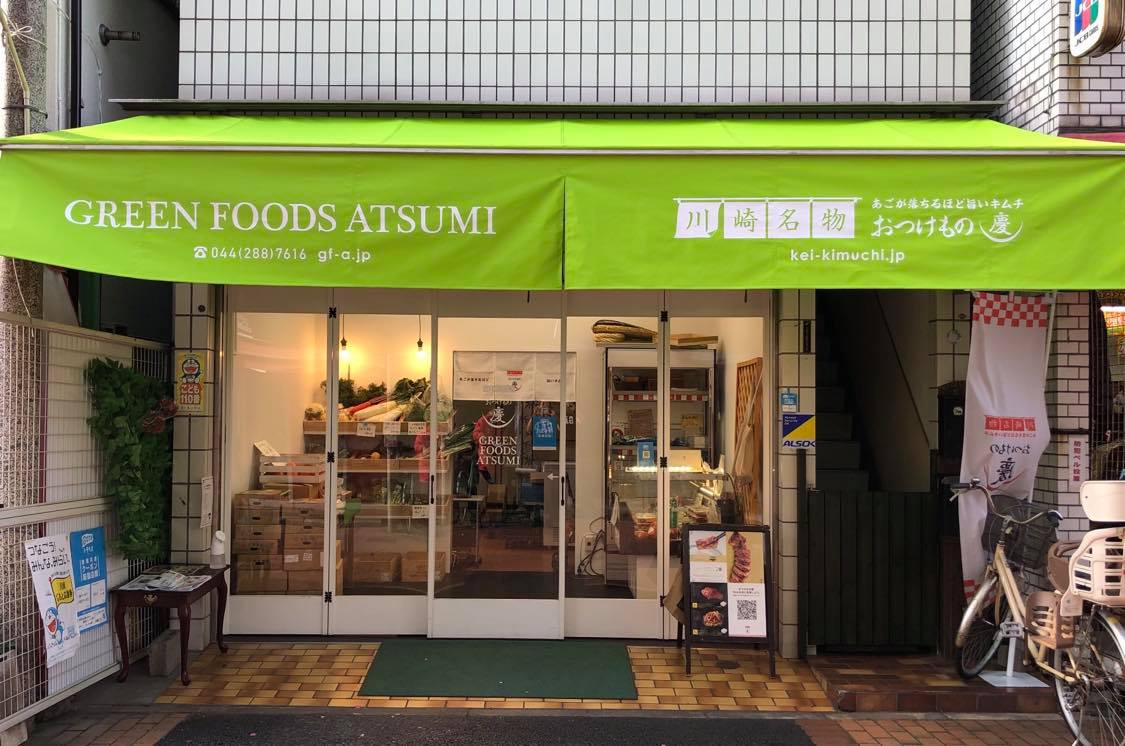 Green foods Atsumi Head Office(Sakuramoto Store)
Address: 3-35-7 Oshima, Kawasaki-ku, Kawasaki City.
Phone number: 044-288-7616
Regular holiday: Sundays and public holidays
Opening hours: 11:00 to 16:30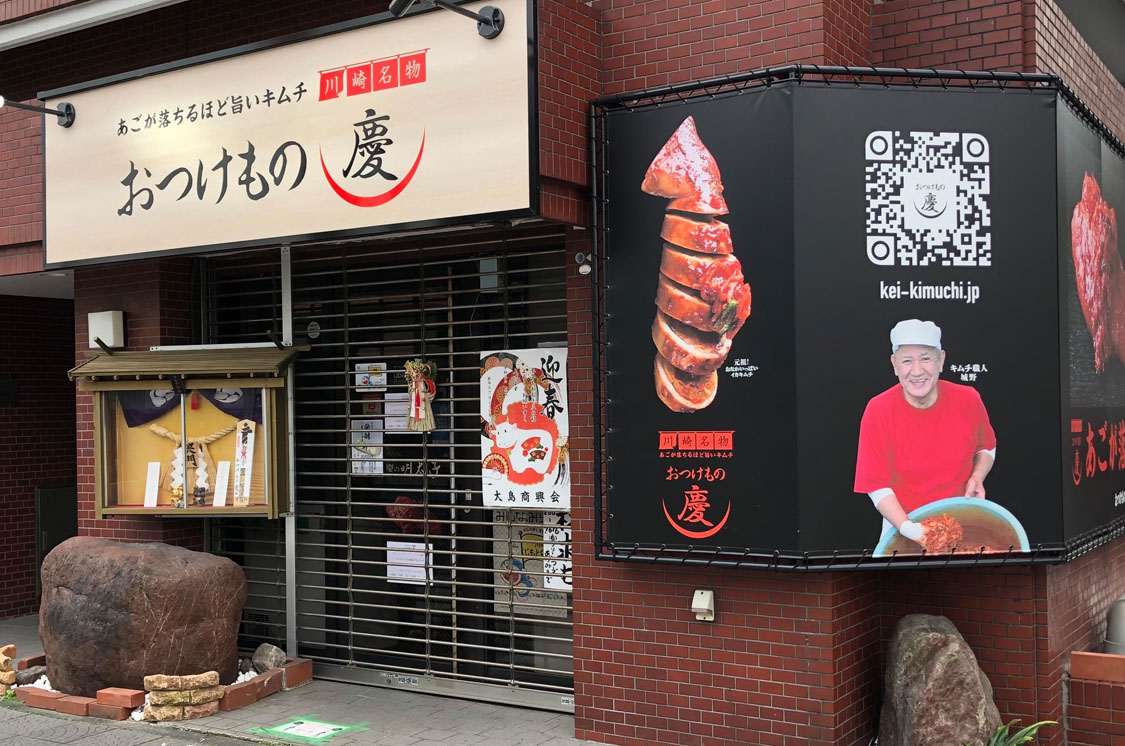 Oshima Kamicho store
Address: 18-1, Oshima Kamimachi, Kawasaki-ku, Kawasaki-shi, Kanagawa.
Phone number: 044-366-7737
Regular holiday: Wednesdays and Sundays and public holidays
Opening hours: 10:00 to 17:00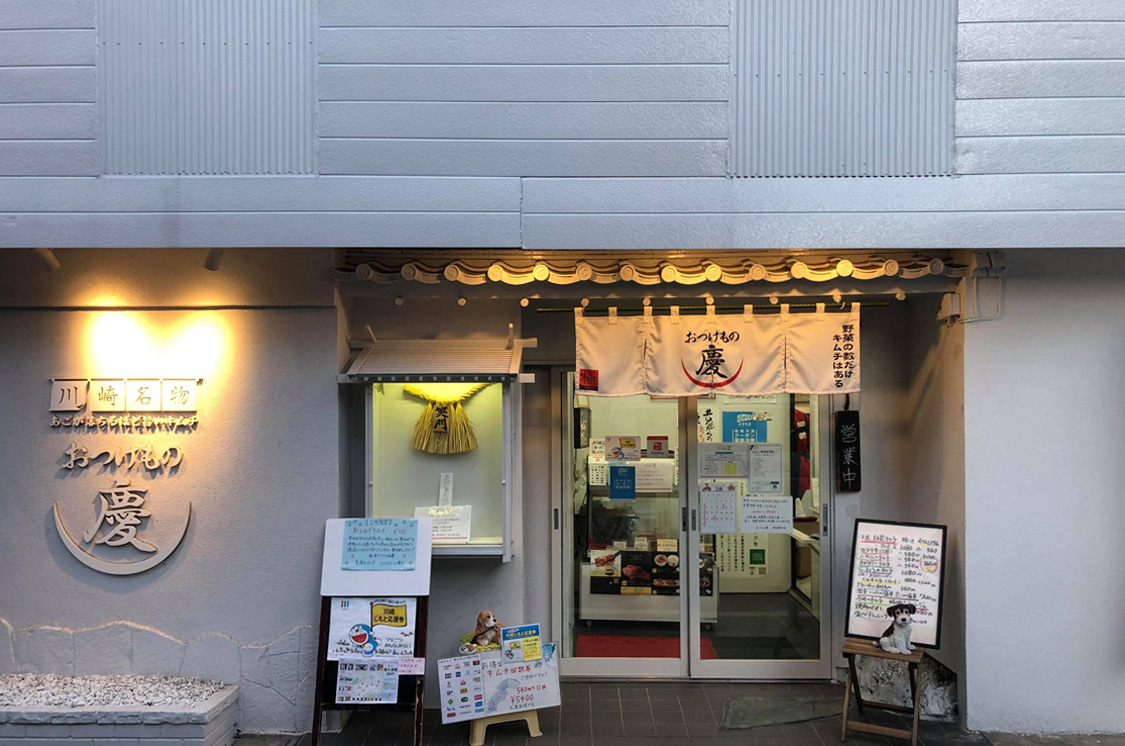 Watarida Shinincho store
Address: 3-7-19 Watarida Shincho, Kawasaki-ku, Kawasaki-shi, Kanagawa.
Phone number: 044-322-2244
Regular holiday: Wednesdays and Sundays and public holidays
Opening hours: 10:00 to 14:30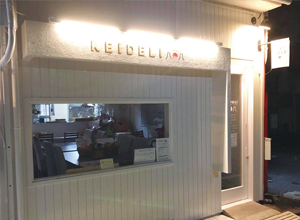 KEIDELI808
Address: 3-7-19 Watada Shincho, Kawasaki-ku, Kawasaki-shi, Kanagawa.
Phone number: 044-589-2009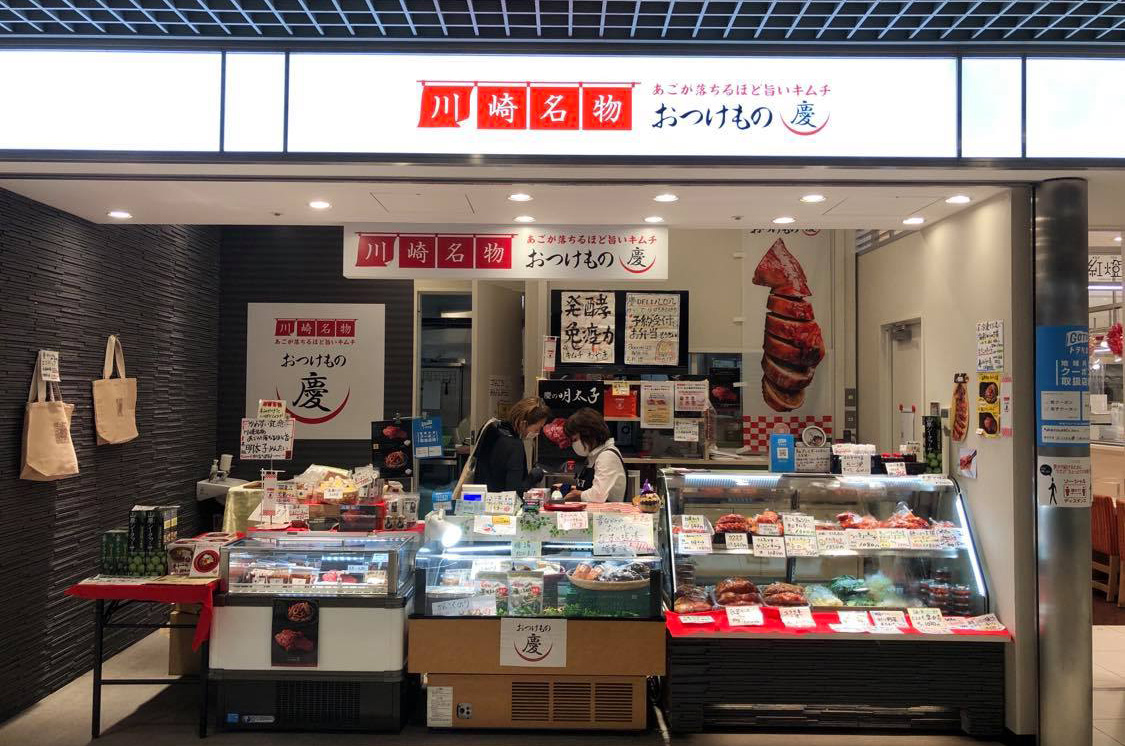 Kawasaki Azalea store
Address: 26-2 Ekimae Honmachi, Kawasaki-ku, Kawasaki-shi, Kanagawa.
Phone number: 044-211-3000
Regular holiday: Open year round
Opening hours: 10:00 to 21:00